Board of Trustees | First Responders Service Board
In order for The Bridge to fulfill its mission, we have put together a team of committed professionals that represent excellence and integrity in their chosen field.
Leadership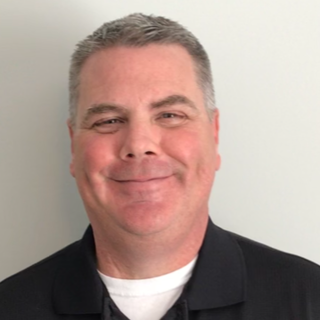 Mick Yinger
Executive Director
Mick has more than 23 years of Law Enforcement experience working for both the Clinton Township (OH), Police Department and City of Columbus (OH) Division of Police.
While working for the City of Columbus, Division of Police, Mick worked in the Patrol Bureau, Narcotics Bureau, and spent the majority of his career as a covert Detective in the Strategic Response Bureau.
Mick served as an unarmed self-defense and boxing instructor for new cadets at the Columbus Police Training Academy.
Mick was a recipient of the Columbus City Council Officer of the Month, The Mayor's Award of Excellence and 2 Mutual Aid awards.
After retiring from the City of Columbus, Division of Police, Mick served as Vice-President of Safeguard Risk Solutions from 2013 – 2017.
Mick attended Defiance College where he studied Criminal Justice.
Mick serves as Executive Director of The Bridge and oversees all day-to-day activities.
---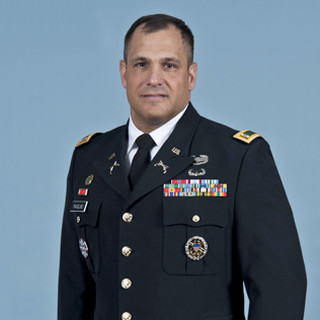 Mike Pavolino
Vice President - Field Operations
Michael Pavolino graduated from Urbana University (Urbana, OH) where he played football and baseball while obtaining a Bachelor of Arts Degree in Education.
His military career spans from 1990 - current in the United States Army Reserves as a Military Policeman and as a Criminal Investigation Agent.  He progressed through the ranks from Private First Class to Chief Warrant Officer 3. He has been deployed four times, been the Unit Commander during an OCONUS deployment, and was the PSO for the Chairman of the Joints Chiefs of Staff.
He began his civilian law enforcement career in 1992 - 2017 with the Westerville Police Department. He graduated from the Ohio State Highway Patrol Academy. He attended numerous other training courses emphasizing special weapons and tactics and investigations. Mike has worked or been involved with: uniform committee, awards committee, all three shifts, Westerville's first school resource officer, bike patrol, physical fitness coordinator, honor guard, dive team, and he retired as a detective. In 1995-2017 he was selected as a member and then eventually into the leadership of the multi-agency SWAT team, Delaware Tactical Unit.
Mike has been presented several awards from the military, such as the bronze star and combat action badge; and from law enforcement, such as the Delaware County Sheriff award and gallantry star.
Mike is active socially with the Veterans of Foreign War, Moose Lodge International, AmVets and American Legion.
---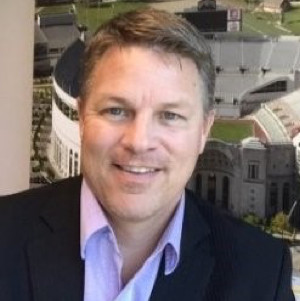 J.R. McCullough
Senior Director - Strategic Partnerships
J.R. McCullough is a passionate small business advocate with over 25 years of experience helping businesses and individuals achieve their goals. His life experience spans from serving in the military to owning a small business to working for and with Fortune 100 companies. J.R. is an ethical, principled leader who will work to a successful end.
J.R. is a graduate of The Ohio State University earning his degree in Political Science with a Minor in Economics. J.R. has been certified as a Business Performance Advisor by The Bauer School of Business at the University of Houston. J.R. was also honorably discharged from the United States Navy after serving aboard the U.S.S. Clark FFG-11.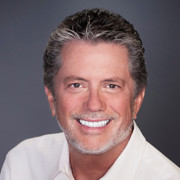 Hugh Cathey, Board Chair
Chairman & CEO Chromocare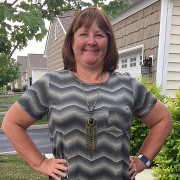 Becky Muncy-Brooks, General Counsel
Attorney, Painter & Associates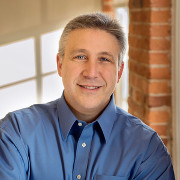 Jeff Stonerock, Treasurer
Partner, Clarus Partners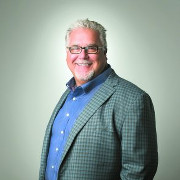 Gary Callicoat
President, Rusty Bucket Restaurant & Tavern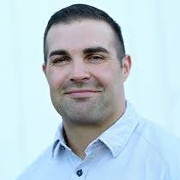 Anthony Schlegel
President, The Difference USA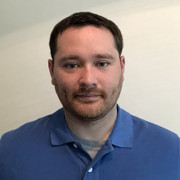 Jason Profitt
Director of Technology, The Piada Group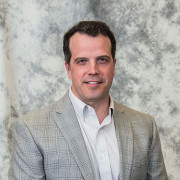 Andy English
Principal, PLANIT Studios
Ed Deim
Owner, RKE Trucking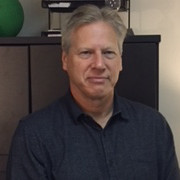 Dr. Mike Wagner
Clinical Psychologist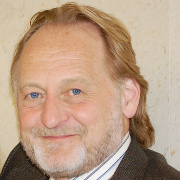 Dr. John (Jack) Malinky
Clinical Psychologist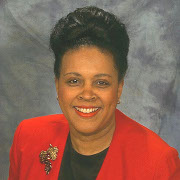 Dr. Barbara Jones Warren
Professor and Director of Psychiatric Mental Health, The Ohio State University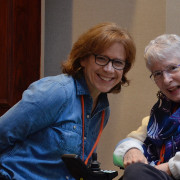 Lisa Callander
Director EAP, City of Columbus