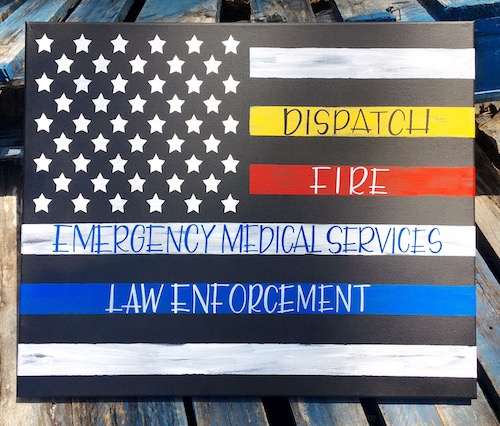 In 2017 suicide left more Officers and Firefighters dead than all line of duty deaths combined.
Your generous gift will help these First Responder heroes and their families receive the counseling services that they need, in a beautiful, retreat setting.
We're in this together!
Your gift today helps First Responders and their families find hope and healing.
Select a donation amount below to support The Bridge as we provide services to help those who have dedicated their lives to helping us.