Board of Trustees | First Responders Service Board
In order for First Responders' Bridge to fulfill its mission, we have put together a team of committed professionals that represent excellence and integrity in their chosen field.
First Responders Service Board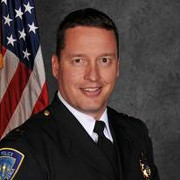 Doug Doherty
Chief of Police, Bellbrook Police Dept.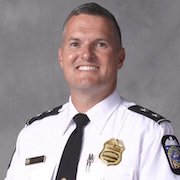 Greg Bodker
Deputy Chief, Columbus Police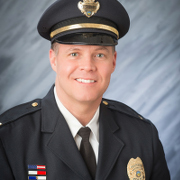 Ron McMillin
Lieutenant, Westerville Police Dept., Chaplain, The Bridge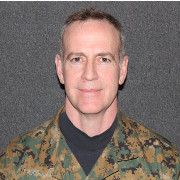 Paul Ohl
Columbus Police SWAT Lieutenant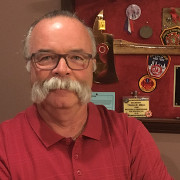 Tom Ullom
Retired Westerville Firefighter, member of Critical Incident Stress Management(CISM) team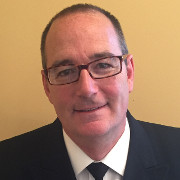 Mike DeFrancisco
Arson Investigator, Columbus Fire Dept.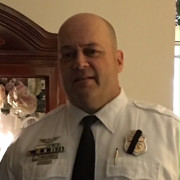 Bryan Williams
Robbery Detective, Columbus Police Dept.